Learn a little Turkish everyday with the free Turkish Word of the Day Widget. Check back daily for more vocabulary!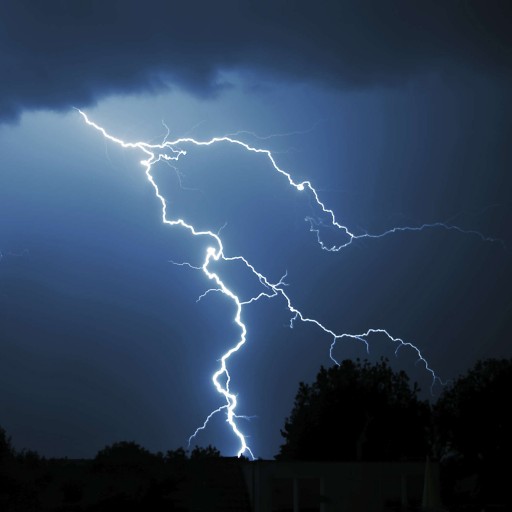 Şimşek çakmaları güzel olabilir ama aynı zamanda tehlikelidir.
Flashes of lightning can be beautiful but are very dangerous.

şimşek fırtınası
lightning storm


Own a blog or website? Share free language content with your readers with the Turkish Word of the Day with Audio Widget. Click here for instructions on how to embed and customize this free widget!