Learn a little Turkish everyday with the free Turkish Word of the Day Widget. Check back daily for more vocabulary!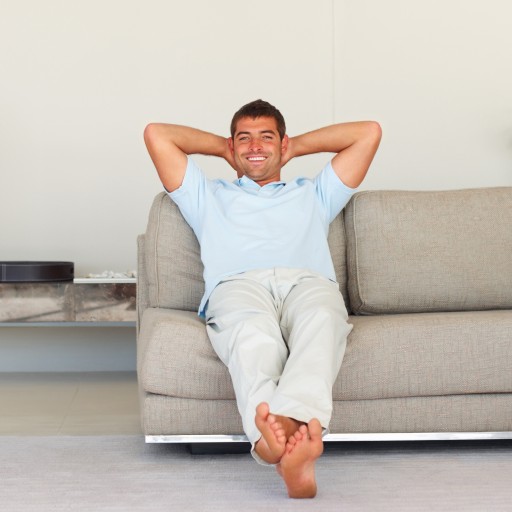 Yeni yıl tatili her yıl benim favori tatilim.
New Years is my favorite holiday each year.

tatil partisi
holiday party

tatil dekorasyonu
holiday decorations


Own a blog or website? Share free language content with your readers with the Turkish Word of the Day with Audio Widget. Click here for instructions on how to embed and customize this free widget!